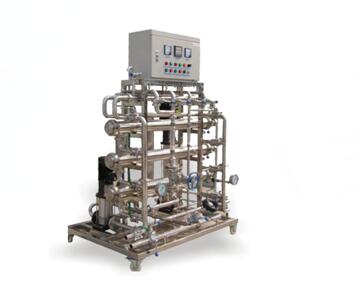 Multifunctional Membrane Separation Device Multi SM-4040
●

Process capacity
:50~100L/H
●

Membrane element:GE imported original roll type membrane, single membrane area 5.6
~
7.5
㎡
●

Powder Unit:Imported
GRUNDFOS pump, Pressure 0~25Bar adjustable
●
Material circulation tank

:

effective volume
V=80L
Description
Specification
Optional items
System Survey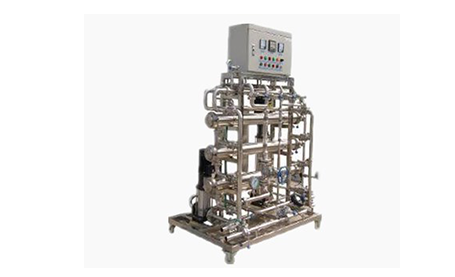 ●
Middle type Multi SM-4040 is mainly used for separation and
purification of ultrafiltration(UF), nanofiltration (NF), reverse osmosis
(RO), which can be filtered, decolorized, desalted, purified,
concentrated.



●

According to the size of the molecular weight of the separated
material, the selection of the membrane was carried out, and the
material of 0.03 mu m to 100dalton could be separated.



●

The equipment has the advantages of easy cleaning and maintenance
and great freedom of use, etc.
---
Power Unit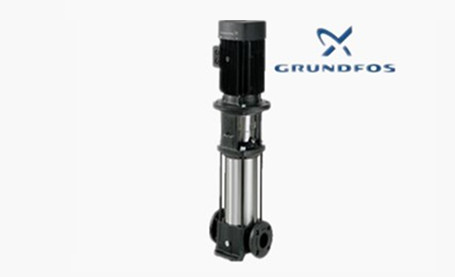 ●
Imported GRUNDFOS pump



●

Booster pump + circulating pump double pump control to meet the
requirements of experimental diversity.



●

Variable frequency control, 20 ~ 50Hz adjustable, wide range use



●

Pressure 0 ~ 25Bar adjustable
---
Membrane Shell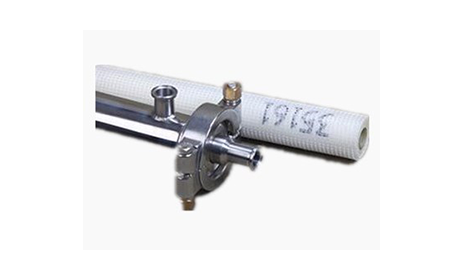 ●

3 pieces in parallel



●

Connection mode: high pressure clamp quick disconnection, withstand
voltage 20Mpa



●

Material :AISI 304



●

Surface treatment: external surface brushed, inner surface polishing,
food hygiene grade.
---
Roll Type Membrane Element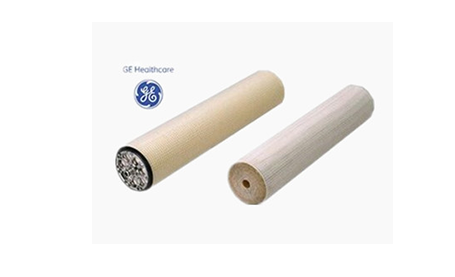 ●
GE imported original roll type membrane,
3pieces
●
Membrane Model
:4040
Industrial separation film, anti-pollution film
●
R

ange of application
:MF, UF, NF, RO
●
4040 film brand has the famous brand of GE and Dow chemical, which
is rich in horizontal contrast test, and the general film shell adapts to
various brand films.
---

Control Cabinet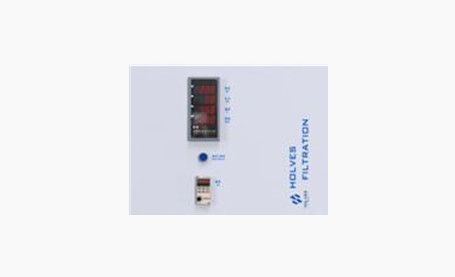 ●

Instrument control cabinet on site



●

Control Mode: PID Instrument control, automatic adjustment



●

Sensor: temperature electrode, pressure sensor, variable frequency
motor
●

Flowmeter: field flow meter, manual adjustment.



●

Instrument: four-in-one display + control instrument, variable
frequency regulator.
---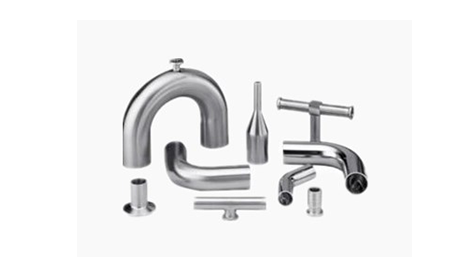 Material Standard
●

Contact material part: Material AISI 304, food grade hose



●

Non-contact material part: Material AISI 304, carbon steel + spray
paint



●

Pipeline: Sanitary seamless stainless steel tube



●

Valves: Food grade sanitary ball valves, diaphragm Valves