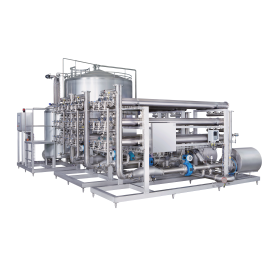 Factory Equipment Service
●
Design consulting service
●
Production of membrane separation equipment
●

Factory equipment reconstruction
Description
Specification
Optional items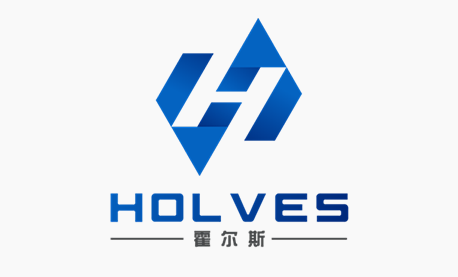 About Us
●
Focused on the whole process of membrane separation equipment
for food industry and biopharmaceutical industry.



●

Focus on the industrial membrane separation industry, including
clarification, separation, concentration, protein purification, etc.



●

Professional equipment development team, manufacturing plant
and perfect after-sales service.
---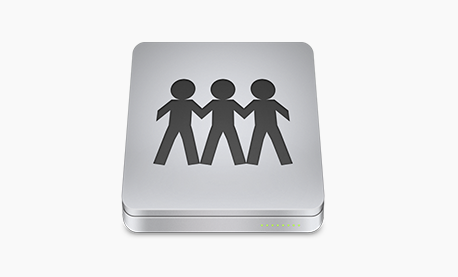 Technical Advisory Services

● The pharmaceutical industry
The pharmaceutical industry Application of separation, purification and
concentration processes is an important way to improve the economic
benefits of the pharmaceutical industry.

● Biological Chemistry
Membrane decontamination, membrane concentration, membrane
decolorization.

● Food and Beverage
Separation, grading, concentration and enrichment of beverages
and alcohols.

●Petroleum metallurgy
Membrane recovery of heavy metals, acid and alkali recovery
and purification, etc.
---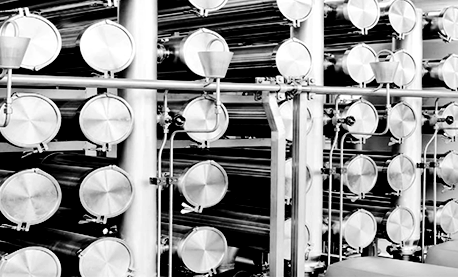 Membrane separation equipment manufacturing
●
The factory is located in Tongzhou District, Beijing with specialized
factory building



●

Excellent teamwork, efficient output



●

Fine work and product quality are always the first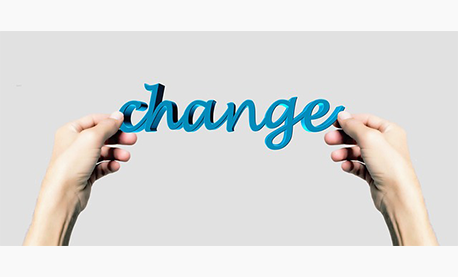 Factory equipment renovation
●
Factory original membrane separation equipment accessories
customization service



●

Technical upgrading of plant equipment and automation upgrade of
control system



●

Seamlessly connect the original production process and complete
industrial upgrading
---
Turnkey projects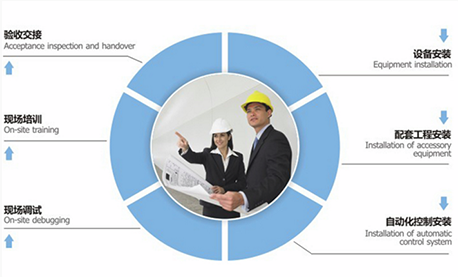 ●
The overall supply of upstream and downstream equipment such as
membrane separation equipment, spray drying equipment, and
fermentation tanks.



●

GEA China's first level Partners, providing high-end equipment
integration services.



●

The turnkey project includes design consultation, procurement,
production, installation and acceptance, and the employer can easily
deal with the construction of the factory.
---