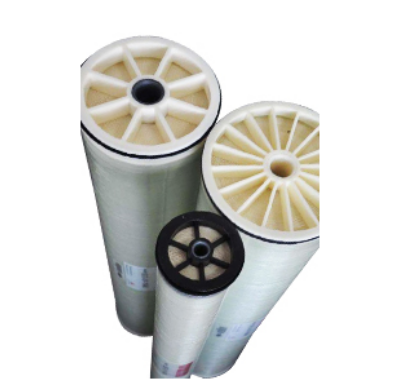 Spiral-Wound MF Membrane Element
●
Interception particles:0.1~1 μm
●
Operating pressure:0.3~7 bar
●
Membrane products of acid and alkali resistance, anti-pollution and high temperature resistance can be customized
●
It is applied to intercept suspended solids, bacteria and macromolecular colloids
Description
Specification
Optional items
System Survey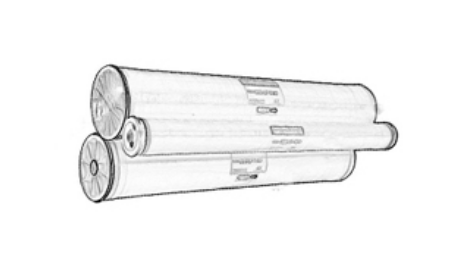 The element can intercept particles between 0.1 and 1μm,it allows the passage of large
molecules and dissolved solids(inorganic salt), etc. However, it can intercept the suspension,
the bacteria and the large components of the colloid, etc.

Its structure is compact, surface area/volume ratio is reasonable. By using different flow pass
net (13-120mil), it can change the width of liquid flow channel and adapt to various viscosity
materials.

---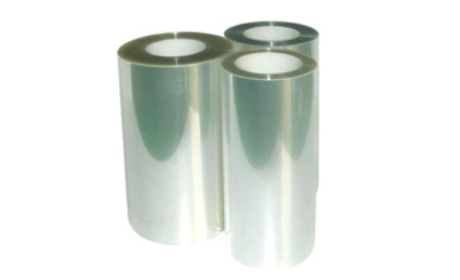 Product Advantages

High thermal stability and chemical stability

Imported raw materials guarantee high quality

Membrane component replacement is simple

No dead Angle design, not easy to pollute


---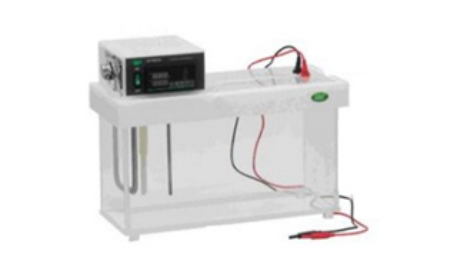 Product Applicaiton



Clarification of fermentation broth in pharmaceutical and biological engineering

Clarification of biological solution products

MBR sewage treatment

RO/NF pretreatment



---