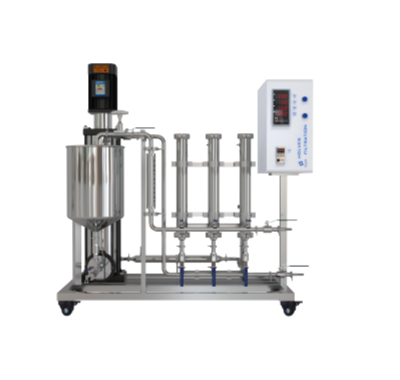 Multifunctional Membrane Separation Device SM-1812
● Model:Multi SM-1812
●
Process capacity:3~20L/H
●
Membrane element:GE imported original coil membrane, single film area0.26㎡
●
Power unit:Imported GRUNDFOS pump, 0~16.8Bar(Adjustable frequency)
●
Material circulation tank: Effective volumeV=16L
Description
Specification
Optional items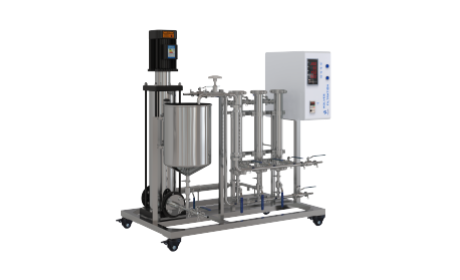 System Overview
●
Laboratory type multi-SM-1812 (manual) mainly conduct separation and purification
of ultrafiltration UF, nano-filtration NF and reverse osmosis RO, which can be filtered,
discolored, desalted, purify and concentrated.
●
According to the size of the molecular weight of the separated material, the selection of the membrane was carried out, and the material of 0.03μm to 100daltion could be separated.
●
The equipment has the advan
tages of easy cleaning, maintenance and freedom of use.
---



Power Unit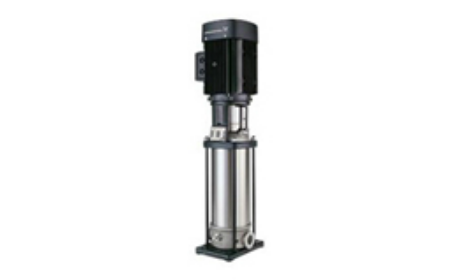 ●Imported GRUNDFOS pump

●Variable frequency control, 20~50Hz adjustable, wide range use

●Flow rate:200~1100L/H

●Pressure:0~16.8Bar adjustable
---

Membrane Shell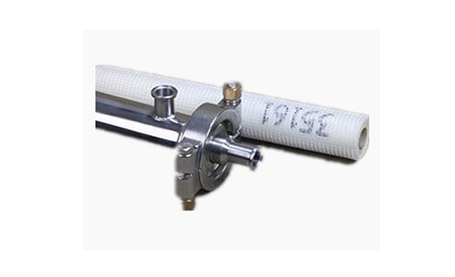 ●Three pieces in parallel

●Connection mode: High pressure clamp quick disconnection, withstand voltage20Mpa
●Mateiral:AISI 304

●Surface treatment: External surface brushed, inner surface polishing, food hygiene grade





---
Roll type membrane element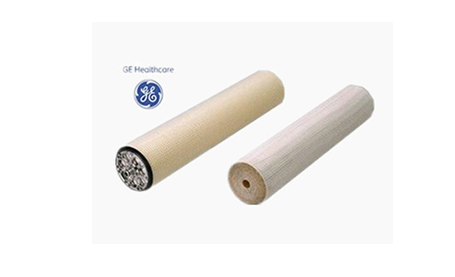 ●
GE imported original roll type membrane, 3 pieces.
●
Membrane type: 1812 industrial separation membrane, the anti-contamination
membrane
●
Applicable range:Microfiltration, ultrafiltration, nanofiltration and reverse osmosis.
●
According to the user's process, we can choose the different brand membrane of
1812,
including the domestic roll membrane.
---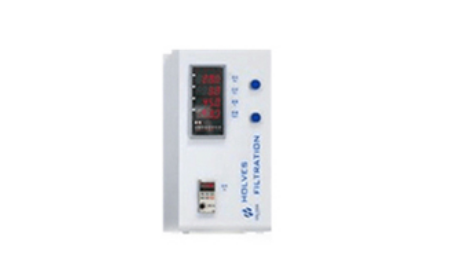 ●
On-site
instrument control cabinet
●
Control mode: PID meter control, automatic adjustment
●
Sensor: temperature electrode, pressure sensor, frequency conversion motor
●
Flowmeter: On-site flow meter, manual adjustment
●
Instrument: Four-in-one display + control instrument, variable frequency
regulator
---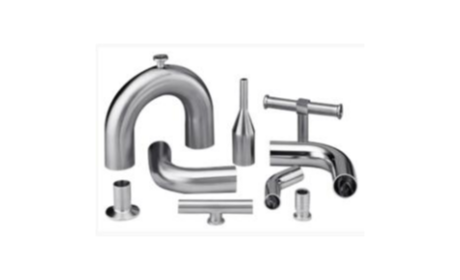 Material Standard
●
Contact material: AISI 304, food grade hose
●
Non-contact material:AISI 304, carbon steel + spray paint
●
Pipeline: sanitary seamless stainless steel tube
●
Valve: Food grade health level direct ball valve, diaphragm valve
---